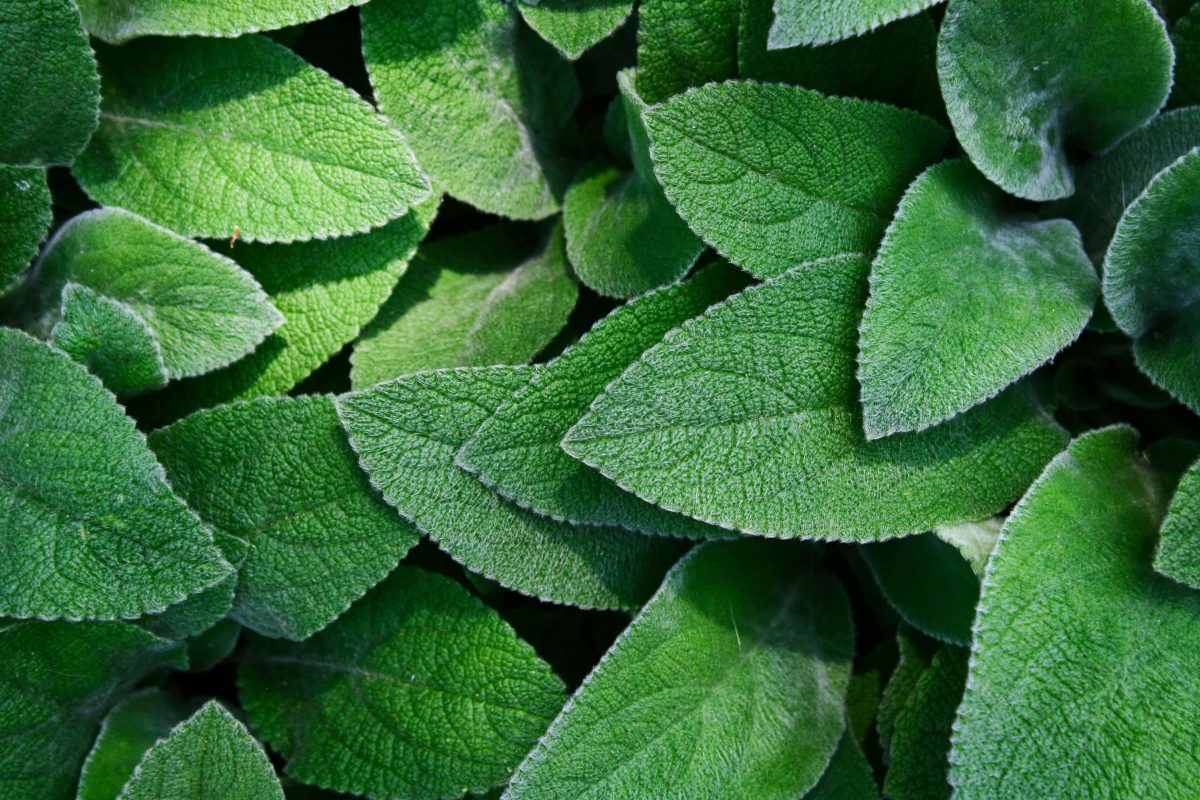 Services
At PlantsBenefits you can order from Holland in larger quantities, we arrange te logistics, and you arrange the transport of the plants.
The mission statement of Plants Benefits is to open up the assortment of the Dutch growers for the foreign buyers globally spread.
We search for our clients for the best possible proposal of the Dutch growers by contacting them requesting the offers needed.
read more