Contact
'Plantsbenefits' is a intermediate between Dutch Flora Companies and your company.
We ensure you of the best prices and highest quality the 'Dutch nurseries' can offer.
If you like to know more about our services or like to have more information regarding one of the 'Dutch Flora companies' such as 'Varb', don't hesitate and fill in the "contact form", we will most likely answer your questions the same day.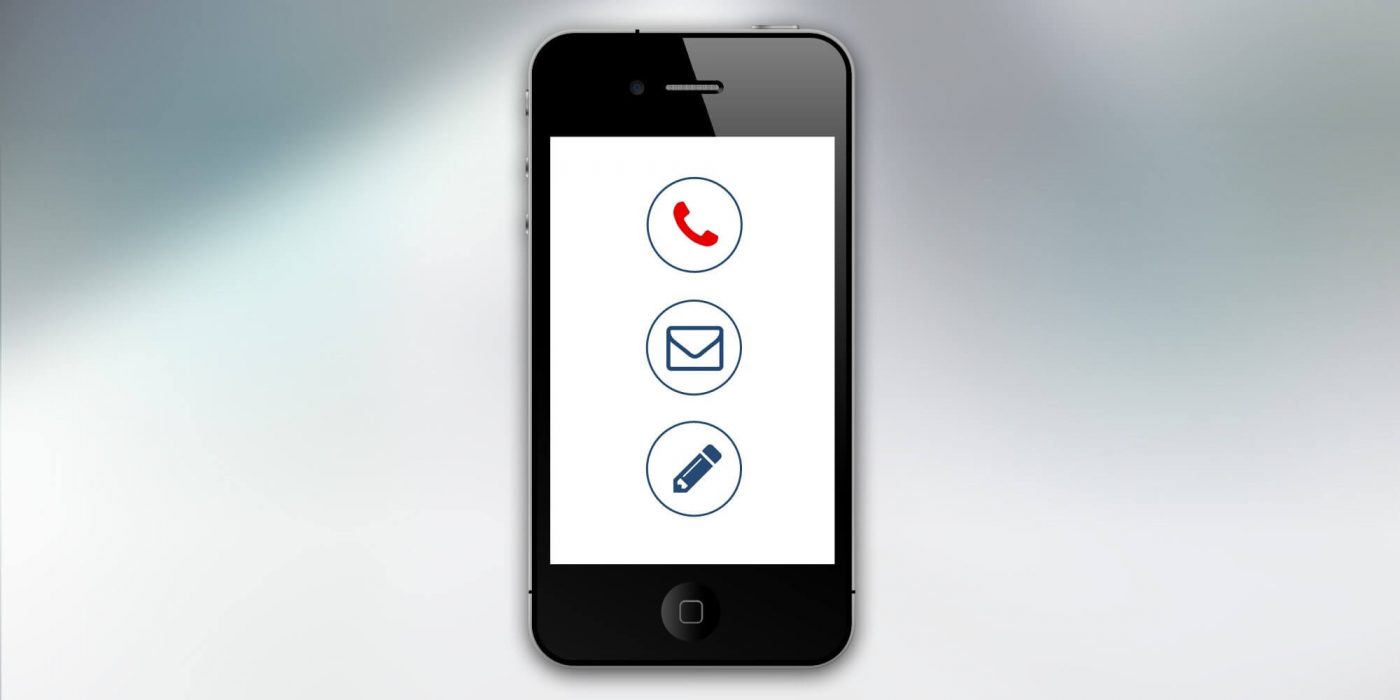 Plantsbenefits helped me get exactly the right amount and hight of the plants i needed. He told me that he works as an intermediate between Dutch flora nurseries and mostly Eastern Europe. He is well known by the Dutch 'kwekerijen' as he told me. Thank you Ed!
Thank you for the beautiful Thuja's you delivered!
The flora that Plantsbenefits delivers is from high quality. They made me a good offer after he said he can get the best of the 'Dutch Flora' industrie. Ed is a driven person who can relate to the flora industrie.
Thanks from
Słupy